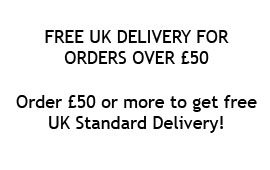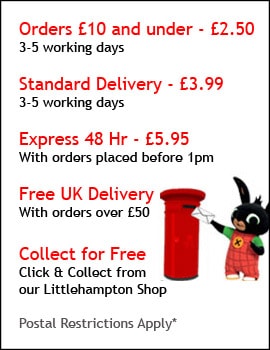 Baby & 1st B'day
Celebrating a child's first birthday is an important milestone for parents, family and friends. There is a growing trend too, of hosting a baby shower party in late pregnancy or just after the baby is born.
Marking a milestone in style
There are all kinds of trends and themes that you can use for both the baby shower party and a 1st birthday party. From choosing pastel colours to delightful patterns and characters, there is some-thing to suit every budget. Make the event memorable and stress-free by choosing from our range of 1st birthday party sup-plies. We have everything from balloons to paper cups and plates, table decorations and more.
Make an impression on a budget
Cheap party supplies can be hard to find but with Party Bags and Supplies, you will be amazed at the range of goods but even more amazed at the low, low prices.