A gorgeous theme for a summer party. Covered in beautiful butterflies and ladybirds, our 'Garden Girl' party supplies will delight your little girl. We offer a great range of goodies including filled party bags, discount party packs, tableware, lots of toys and fillers, decorations, invitations and pinatas and much more.
We can't find products matching the selection.
Compare Products
You have no items to compare.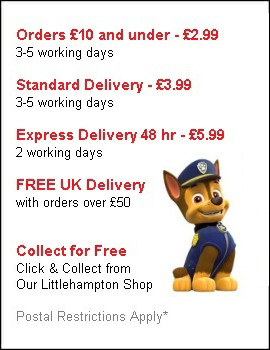 New Products