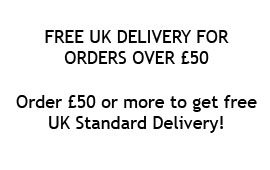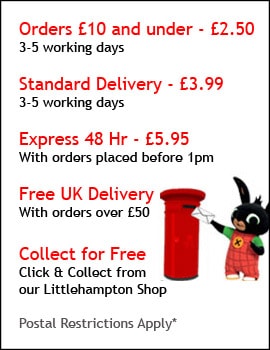 Football
Football Party Bag Fillers
You can create your own by choosing items from our range of football party bag fillers. From football festooned stationery items to whistles and charms, there is something to make any party bag exciting.
Or, you can opt for our football filled party bags. With something to suit all tastes and budgets, we have numerous choices in party bags. Why not buy some small gifts too, to make a really personal touch.
Fun Football Theme
With free delivery on orders over £50, why not order your football themed party accessories at the same time? Ordering is quick and easy, call or log on to place your order today.